Colt Waterproof Power Penis Ring
Colt Waterproof Power Penis Ring
Item #4435

Buy together & save
Extra savings when buying these items together.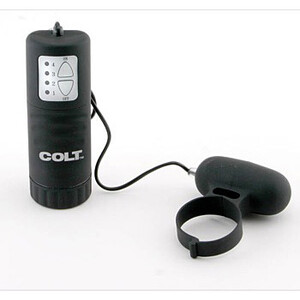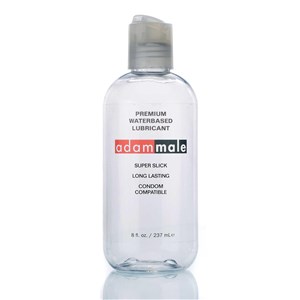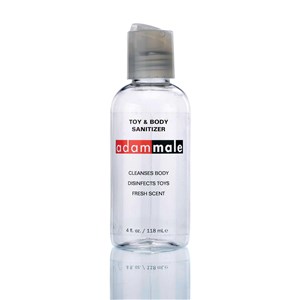 Buying together saves you:
4.00
Total =
Wet And Wild Action!
This sleek elastic rubber penis ring is causing quite a "buzz." Not only will it help keep your erection, the attached bullet creates sensual sensations. An easy to operate push button controller delivers 4 levels of vibrations for mind-blowing orgasms. Completely waterproof.
Best Used For
Prolonging Pleasure
Function
Erection Enhancement, Prolonging Pleasure, Remote control, Vibrates, Waterproof
Most Helpful
Newest
Highest Rated
Lowest Rated
mind blowing hands free orgasm
7/18/2008
Unbelievable! When placed just below the head of the penis, with the bullet on the underside; you can adjust the speed slowly to a fairly strong vibrating level 4. Enough to bring yourself off hands-free. One of my favorite toys and a steal for the price. I want another to place lower on the shaft closer to the testicles. If one is good, two are better!
GREAT ITEM BUT POOR CONSTRUCTION
6/6/2010
The Power Cockring delivers an unbelievable hands free e experience but the constrution is lacking. Have had to buy 2 because wiring is not substantial and comes lose at the buller or the base after a couple of months.
Awesome toy bad construction!!
11/24/2010
Absolutely loved this thing when I got it. Can easily get you off hands free. Sadly though the wiring sucks and within a couple months of use the wiring pulled lose.
This item is great as far as the feelings and power it has.I myself am mnot into pulsing vibes and this is four speeds of vibes and its great.The construction is good except more attention needs to be put into the wire strength and its connections to the device.take a bit of care with it and it does fine.Yet you will have to buy a new one after a while.Ive yet to have one that has not needed replacing since most wires on these things are often weak.I do recommend it!two or three of these work wonderous.
Fun toy bad construction
8/22/2013
I agree with the other reviews It is a good toy for the price but if they put a little silicone on the wiring connection points it might last much longer I know how to solder so I have fixed it but had to tear it a part to get to the wiring
good but should be great
9/16/2015
like others, it's a great idea but the wiring is bad. For us edger bators, it doesn't last long enough. upgrade the wiring, mark it up and call it new and improved. they'll sell thanks
Verified Purchase
Sometimes the simplest is the best.
7/2/2018
Over the years, I've purchased 4 or 5 of these. Other reviews commented about the wire breaking after much use have echoed my experience. That said, each time one has died, I continue to re-order because the orgasms are so intense. .Ok