Colt 8 Snap Penis & Ball Strap
Colt 8 Snap Penis & Ball Strap
Item #5307

Product Description
Adjustable For a Snug Fit!
Your adjusting options are almost limitless on this 8 snap penis strap! Soft, supple 3/4" black leather is completely encircled with shiny macho snaps. A great penis accessory for the well endowed. Can also be worn as a wrist or bicep band.
more...
Product Details
Best Used For:
Erection enhancement
Function:
Adjustable, Battery free, Erection Enhancement, Prolonging Pleasure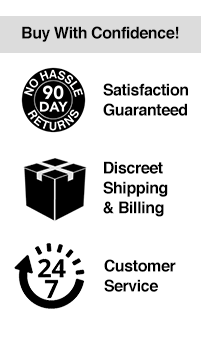 Product Reviews
There are no reviews at this time.