Ripple 18-Inch Double Dong
Ripple 18-Inch Double Dong
Item #4495

Product Description
Extra-Textured Sensation in A Double Dong!
Dual Penis-Shaped Tips
This ultra-flexible double dong is perfect for couples or solo use. Easy to hold on to, it's flexible enough for double penetration experiments or for two partners to comfortably use at the same time. Be sure to use a water-based lube for for smooth, easy penetration. Molded with silicone rubber.
more...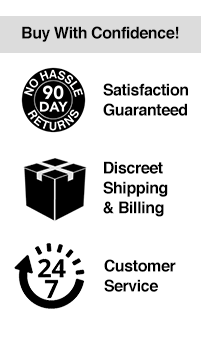 Product Reviews
There are no reviews at this time.