Product Description
Make Your Fantasies Come!
Jonathan Agassi sneaks into a porn shop late at night, wandering the maze of private jerk-off booths as each video becomes his personal fantasy.
Adam Killian and Scott Carter maul each other in a public stairwell. They 69 as Adam prepares Scott to receive his iron rod. Adam pumps and rides the muscled bottom like a madman, and Scott (a total power-bottom) receives every last thrust that Adam has to offer! Burly hunk Junior Stellano seduces muscled sex-god Alexy Tyler. Alexy's body is a sculpted work of art, and in no time at all, Junior turns him around, pulls down his pants, and worships his perfectly bubble butt with his lips and tongue. Ryan Russell swallows all 10 inches of Rafael Carreras, but this is only foreplay. Rafael preps Ryan's hole with two dildos and as he's nailing him with these toys, he sporadically pulls them out and thrusts his own hot meat inside! Gabriel Lenfant dominates Jonathan's trapdoor by shaving off all of its hair. Gabriel really wants to test out Jonathan's newly smooth hole, and with the sex fiend on his back and legs up in the air, Gabriel digs deep into his mangina.
Starring: Adam Killian, Adrian Long, Alexy Tyler, Jonathan Agassi, Junior Stellano, Rafael Carreras, Brandon Jones, Ryan Russell, Scott Carter, Gabriel Lenfant
more...
Product Details
Running Time:
161 Minutes
Star:
Adam Killian, Jonathan Agassi, Rafael Carreras
Studio:
Lucas Entertainment
Theme:
Big Cocks, Dildos, Fantasies, Uncut
Extra savings when you buy this item and more!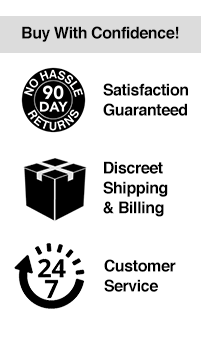 Product Reviews
Most Helpful
Most Recent
Highest Rated
Lowest Rated
Verified Purchase
I would buy this product again.
Submitted 8/24/2017
8/24/2017
I liked everything about this product.