Pirates: A Gay Parody
Item #8700

Product Description
Best Parody: GayVN
Aye Matey!
Set sail on a sea of sex and swarthy swashbucklers are out to plunder some backdoor treasure. From deck side orgies to brazen beach trysts, they pillage hot holes as only seamen know how.
more...
Extra savings when you buy this item and more!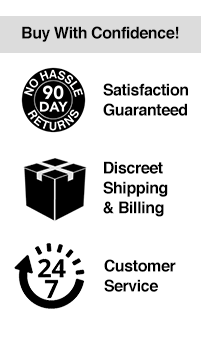 Product Reviews
Most Helpful
Most Recent
Highest Rated
Lowest Rated
Verified Purchase
Very much enjoyed the movie.
Submitted 11/18/2018
11/18/2018
I liked the story line all the way through the movie.