Battle Of The Bulges DVD
Item #3686

Product Description
See Who Wins The Battle
These Brazilian bad boys get sucked into the draft and then get filled to the RIM by uncut SHAFT! Luis Rodrigues gives the term DRILL Sergeant a new meaning, drilling his fat dong deep in Jeff Peres' virgin crack. Peres holds on tight to a tree as Rodrigues gives his tunnel an unmerciful prodding. Onlooker Alexandre Senna bends forward to offer his hairy split to his hot n' hung friend, Beto Ribeiro. Beto's bronzed physique glistens with sweat as he tops Alex in the daylight. But this hot flick gets its name from the finale when Jonas Santoro, Henrique Carvalho, and Rafael Nunes compare the size of their delicious boners. We won't say who wins the Battle of the Bulges, but suffice it to say, they're ALL winners in OUR book—especially versatile Jonas who finds himself in the middle of a male-on-male-on-male sandwich!
more...
Product Details
Theme:
Anal Sex, Latin Men, Military, Uncut
Extra savings when you buy this item and more!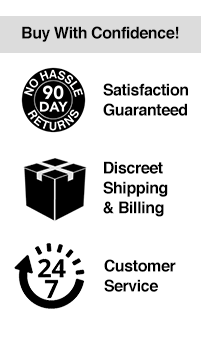 Product Reviews
Most Helpful
Most Recent
Highest Rated
Lowest Rated
Verified Purchase
Yes I'd buy again
Submitted 3/31/2018
3/31/2018
The only thing I didn't like it was in another language, you don't have time to read the subscrip.
Meh!
Submitted 4/24/2013
4/24/2013
BIG COCKS... Not so much :-(
Verified Purchase
I myself would not purchase this again.
Submitted 7/7/2018
7/7/2018
Just wasn't for me. Overdubbed with subtitles and slow moving.