Hot Properties
Item #3928

Product Description
Check Out This Hot Property!
For our first big movie release, we wanted to start out with a very BIG BANG so we got beautiful Bobby Williams to squirm his eager cheeks up and down the entire length of J.D. Kollins' impressive rod. Craving more, Bobby later gets covered in sweat with Andreas Stitch who pumps away at Bobby's bottomless bottom. Our TRUE hero, though, is herculean Marc Williams who spears Jason Dean with his black snake on a spiral staircase—but only after Jason rides Marc's quivering tongue like a saddle! With this tryst, you'll see Marc's explosive release streaming down on YOU! The perfect finale to this 5-Star flick pairs Marc and Troy Punk with hunky handy men Pierce Daniels and Brandon Irons. When all out four-play ensues, they leave NO "unfinished" wood in sight! Director Chris Ward even provides a dream come true scene with piggy Pete Ross and Raging Stallion exclusive Manuel Torres—not to mention a greased-up double-fisted solo session with iron-shafted Danny Hunter. This movie IS hot property!!
more...
Product Details
Running Time:
103 Minutes
Theme:
Anal Sex, Horse Hung, Interacial Sex, Muscle Men
Extra savings when you buy this item and more!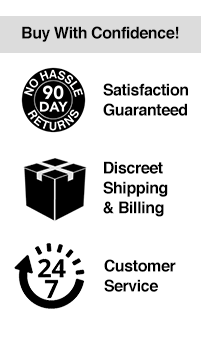 Product Reviews
Most Helpful
Most Recent
Highest Rated
Lowest Rated
Wonderfully Sexy
Submitted 4/23/2006
4/23/2006
Quite possibly the best video I own! The opening scene with Bobby Williams and J.D. Kollins is so hot....I needed a cigarette after watching!
The Next Best Thing to Really Being There
Submitted 6/20/2006
6/20/2006
I have seen some really hot scenes of sex on mostly european-based and starred films, but this one has sceens that really "blew" me away. From the first two scenes where Bobby Williams and J.D. Kollins were going at it in the bathroom, from any angle possible and the dude outside beating a VERY large member on the outside to it, to the last scene with a very hot four-way, this film kept me "cumming" back for more. No european sex film could ever match this hit....Absolutely awesome.....there must be a sequel.