Product Description
Free Your Mind And The Sex Will Follow
Whether you're a horny student fantasizing about your professor, experimenting with gay sex for the first time, or in a dorm room with a new roommate, just free your mind and the sex will follow.
more...
Extra savings when you buy this item and more!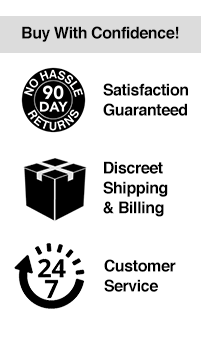 Product Reviews
There are no reviews at this time.