This Is Too Big
Item #7001

Product Description
Unbelievable Feats of Sex!
Fan Favorite Matthew Rush gives up his mighty tush for a beefcake bone session with an even BIGGER power top!
You'll be ASStounded as you watch Tony Brooklyn's uncut whopper disappear between Claudio Antonelli's taut cheeks!
You'll be flabbergasted at the beauty of inked stud Logan McCree...but is he really tattooed ALL OVER? Find out when he drops his drawers to display his turgid tool!
A lithe performer gets teabagged by Johnny Long's dark nuts in a shocking interracial encounter!
Two strongmen contort their torsos so they can engage in stimulating 69! • See staggeringly BIG BONES at every turn!
Plus, enjoy wet and wild rimming, ball play, muscles and so much more!
more...
Product Details
Running Time:
210 Minutes
Theme:
Big Cocks, Deep Throating, Muscle Men, Oral, Uncut
Extra savings when you buy this item and more!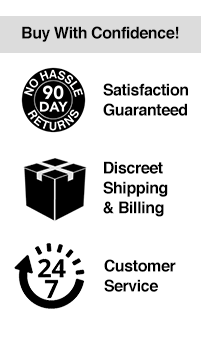 Product Reviews
Most Helpful
Most Recent
Highest Rated
Lowest Rated
WOW
Submitted 1/22/2015
1/22/2015
Not bad, not bad at all. Logan McCree is one of my favorite stars.