Wet Personal Lubricant 10.1 oz.
Wet Personal Lubricant 10.1 oz.
Item #1077

Product Description
If it's Wet and Wild!
This sex lube is so much like a natural lubricant, you'll savor every sensuous stroke. And with the extra benefits of aloe vera and Vitamin E, Wet Personal Lubricant is perfect for all your intimate encounters. Colorless, odorless, non-staining and it stays slick longer. Safe to use with condoms or sex toys.
more...
Extra savings when you buy this item and more!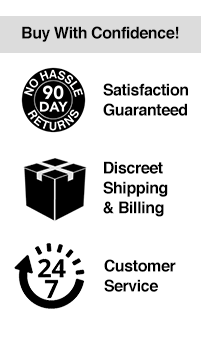 Product Reviews
Most Helpful
Most Recent
Highest Rated
Lowest Rated
Smooth and silky
Submitted 4/12/2011
4/12/2011
Works Great,easy to wash off..ie:sheets, toys, and body parts...